Information Security Consultant (m/f/d)
Permanent employee, Full-time  |  Remote
At WHYSEC, we are seeking talented and customer-focused Information Security Consultants who are enthusiastic about building the foundation of our operations. As an Information Security Consultant, you will play a key role in developing WHYSEC further by being responsible for the entire customer lifecycle for our ISMS as a service.
We hold a steadfast belief in the importance of continuously monitoring and verifying security practices, enabling cloud-native companies to strengthen their security measures and effortlessly showcase their efficacy. Our exceptional team at WHYSEC comprises individuals who possess both expertise and empathy.
If you are someone who resonates with our mission and is excited to be part of our professional services team in the EMEA region, we would love to hear from you. Join us as we embark on this exciting journey at WHYSEC.
Your tasks
Act as a trusted partner to our customers, guiding them through the audit process for certifications like ISO 27001 and TISAX®. You will lead them through the entire process, ensuring compliance and successful certification.

Create customized information security management systems (ISMS) from scratch for our clients. Additionally, you will offer ongoing support to ensure these systems meet their evolving requirements.

Provide advice to our clients on all aspects of information security, leveraging our platform. You will assist them in identifying and mitigating risks to their business.

Support our Sales and Customer Success Team in cross-selling and upselling to our existing customers. You will collaborate closely with these teams, providing valuable assistance in expanding our offerings to meet customer needs.

Share your expertise with less experienced colleagues and serve as a mentor. By doing so, you will ensure the consistent delivery of high-quality advice within our organization.
What we offer
We offer a modern, relaxed workplace. The core of our company culture is appreciation, which is reflected in the salary, of course. But also, in many small details:
Co-design: You will enjoy a lot of freedom and autonomy, both in your daily work and in your personal development. With us, you can solve exciting problems within flat hierarchies.

Continuing education: You know best how you want to personally develop and what fascinates you most. That's why we give you the time you need and a fixed budget for individual training. 2.500€ for your personal continuing education

Modern way of working: We are a small but ambitious team working remotely and asynchronously. We value clean processes, high quality and stress-free work. Independence and autonomy are important to us. We don't value bloated structures, micromanagement and time-consuming meetings.

A competitive salary, flexible working hours tailored to your needs, and benefits catering to health, family, and sustainability
How to be successful in this role:
A proven track record of professional experience in the fields of IT and information security.

Practical hands-on experience with management systems such as TISAX®️, ISO 9001, ISO 27001, SOC2.

Previous work experience in customer-oriented roles such as consulting, project management, customer support, or similar positions.

Excellent communication and presentation skills in English, German is a plus.

A process and customer-oriented mindset, demonstrating a focus on efficient workflows and delivering exceptional customer experiences.

Up-to-date knowledge of the latest developments in IT and information security, with a specific interest in data protection.

Ideally, a background in IT-oriented studies or relevant training.
Equal Opportunity Statement
We are working towards a world in which the following is self-evident:
Our company is committed to inclusion, diversity and equal opportunity. We do not accept discrimination or harassment of any kind based on gender, color, religion, sexual orientation, national origin, disability, gender identity, age or any other protected characteristic.
And on a personal note: What you can't do, you can always learn. So. If you don't meet 100% of the requirements for a job, but still have a great desire to work with us, we encourage you to apply anyway.
We look forward to your application!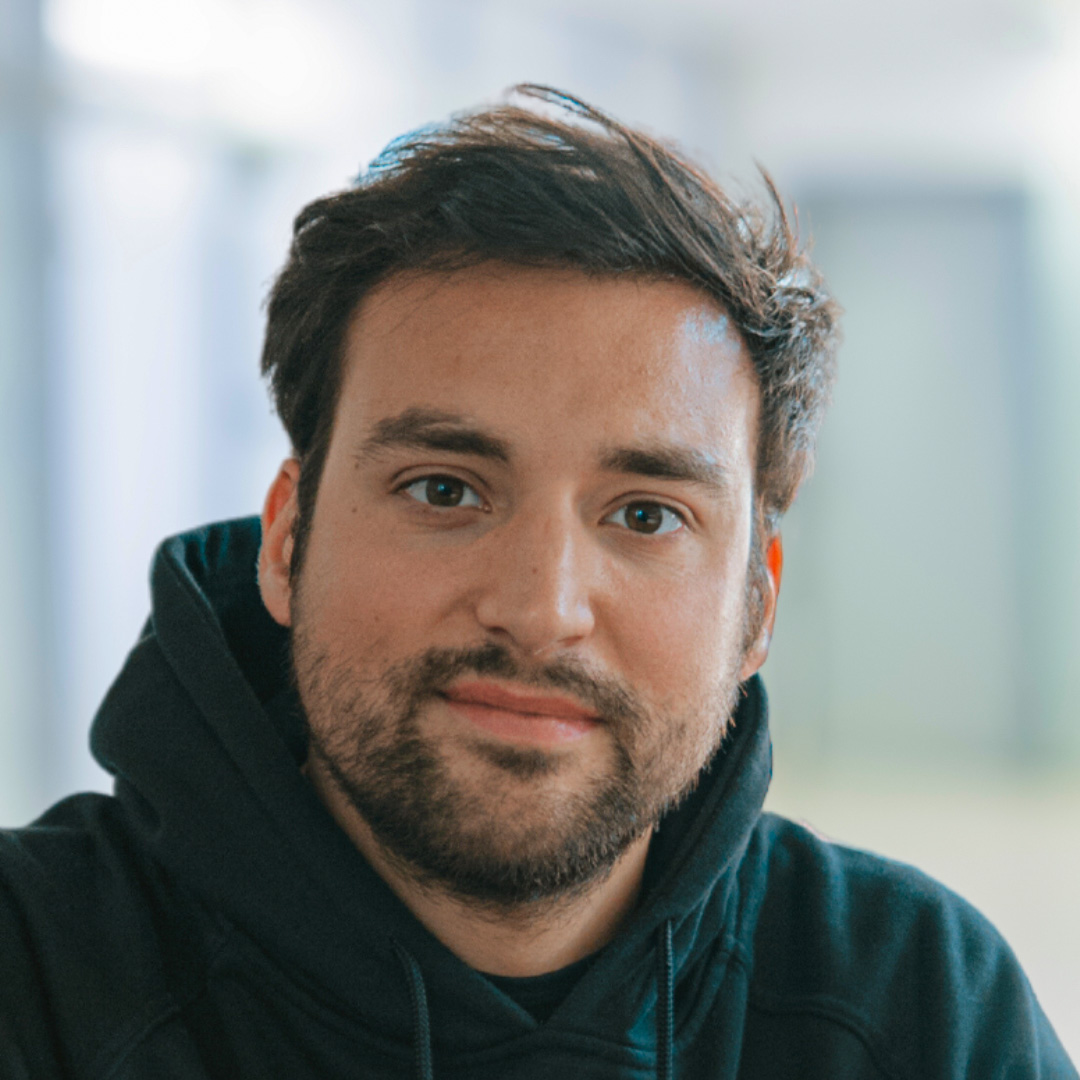 Oliver Gehrmann
Co-Founder & CEO
Mail: og@whysec.net
Phone: +357 9595 7191