We are a dynamic team of seasoned IT professionals, with a decade of hands-on expertise.
Fabian Weber
CEO & Co-Founder
– B.Sc. Computer Science
– ISO 27001 Lead Auditor
– vCISO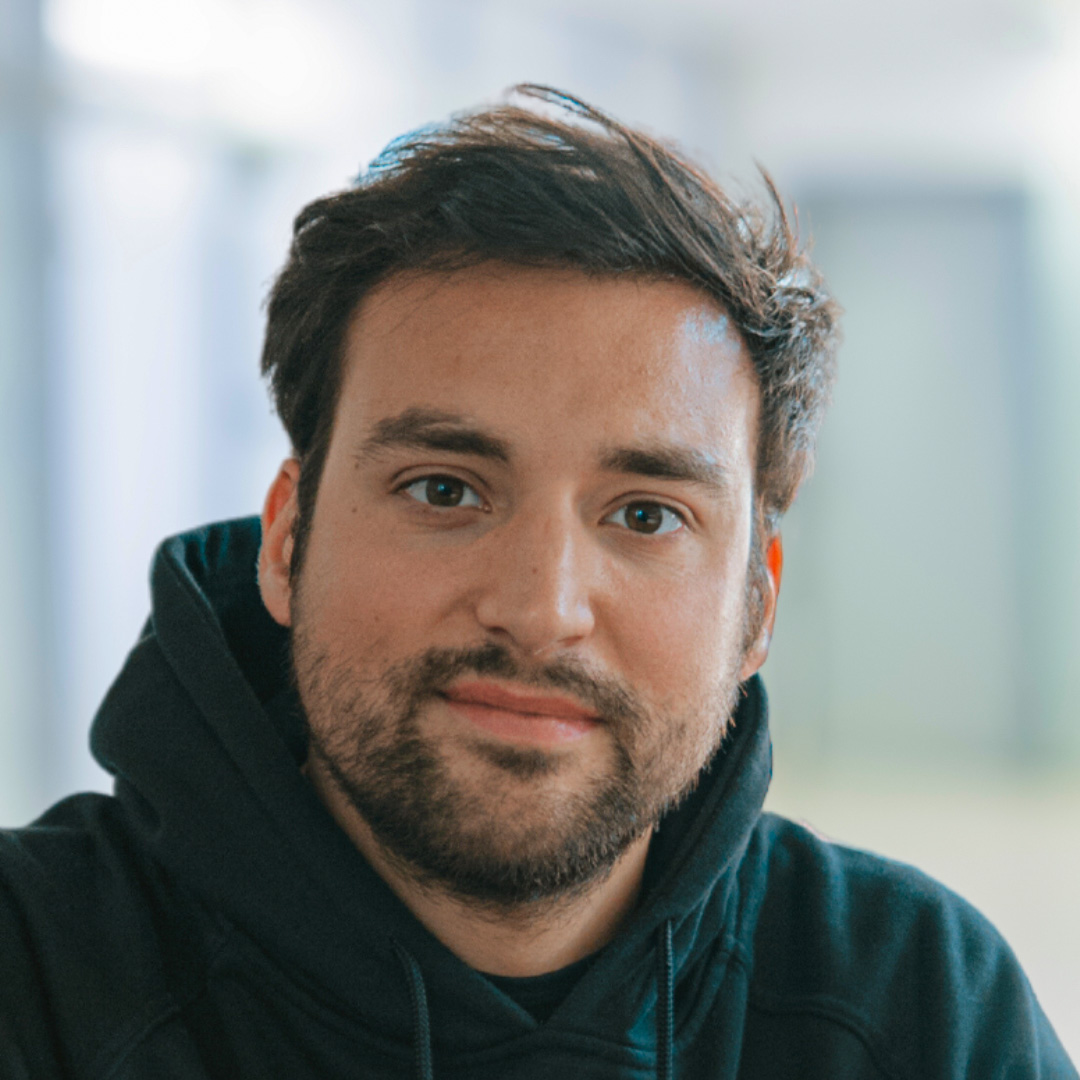 Oliver Gehrmann
CEO & Co-Founder
– Certified AWS Solution Architect
– Cloud Transformation Expert
– Startup- and Scaleup Advisor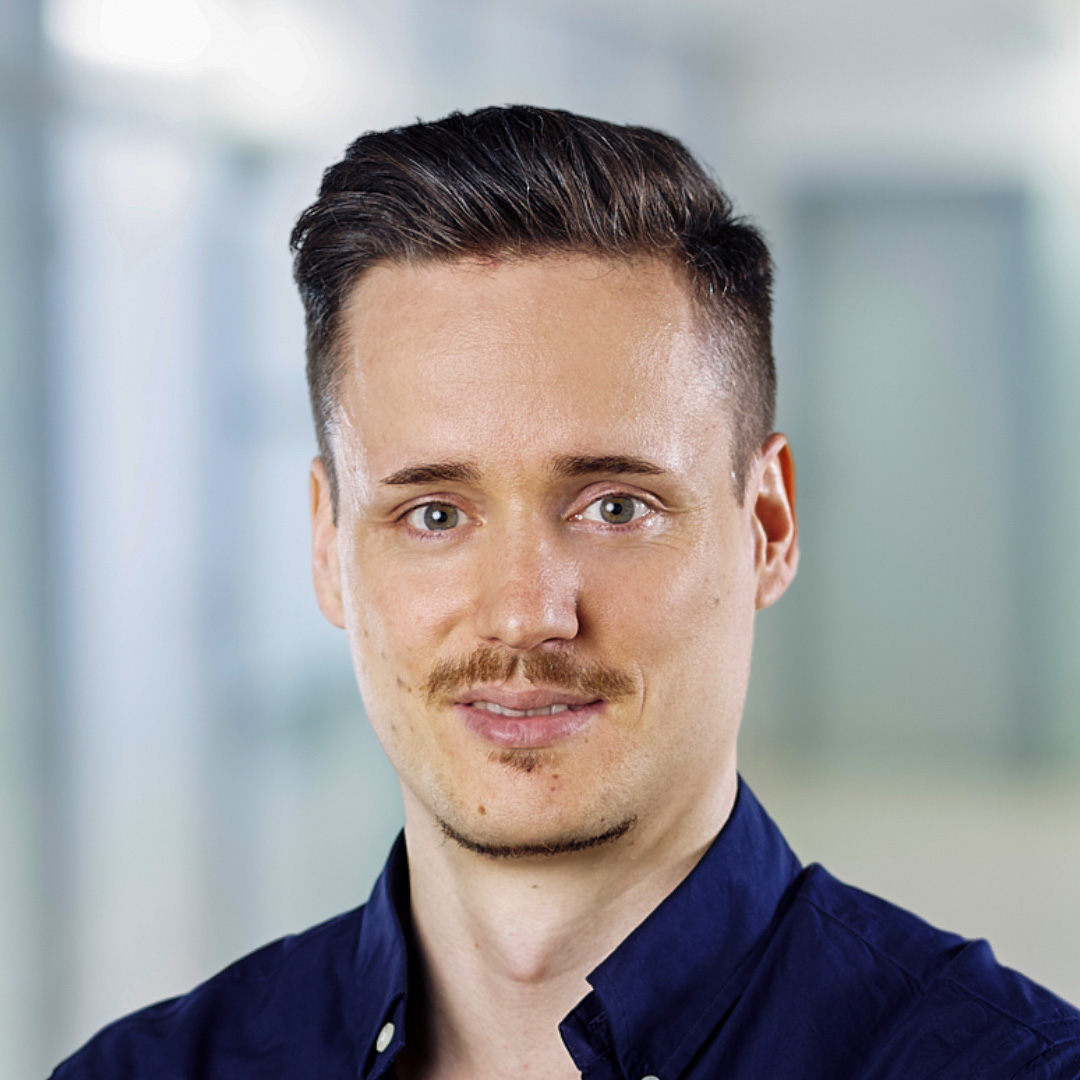 Roman Firnkranz
CMO
– Certified Google Partner
– Online Marketing Expert
– Growth Marketing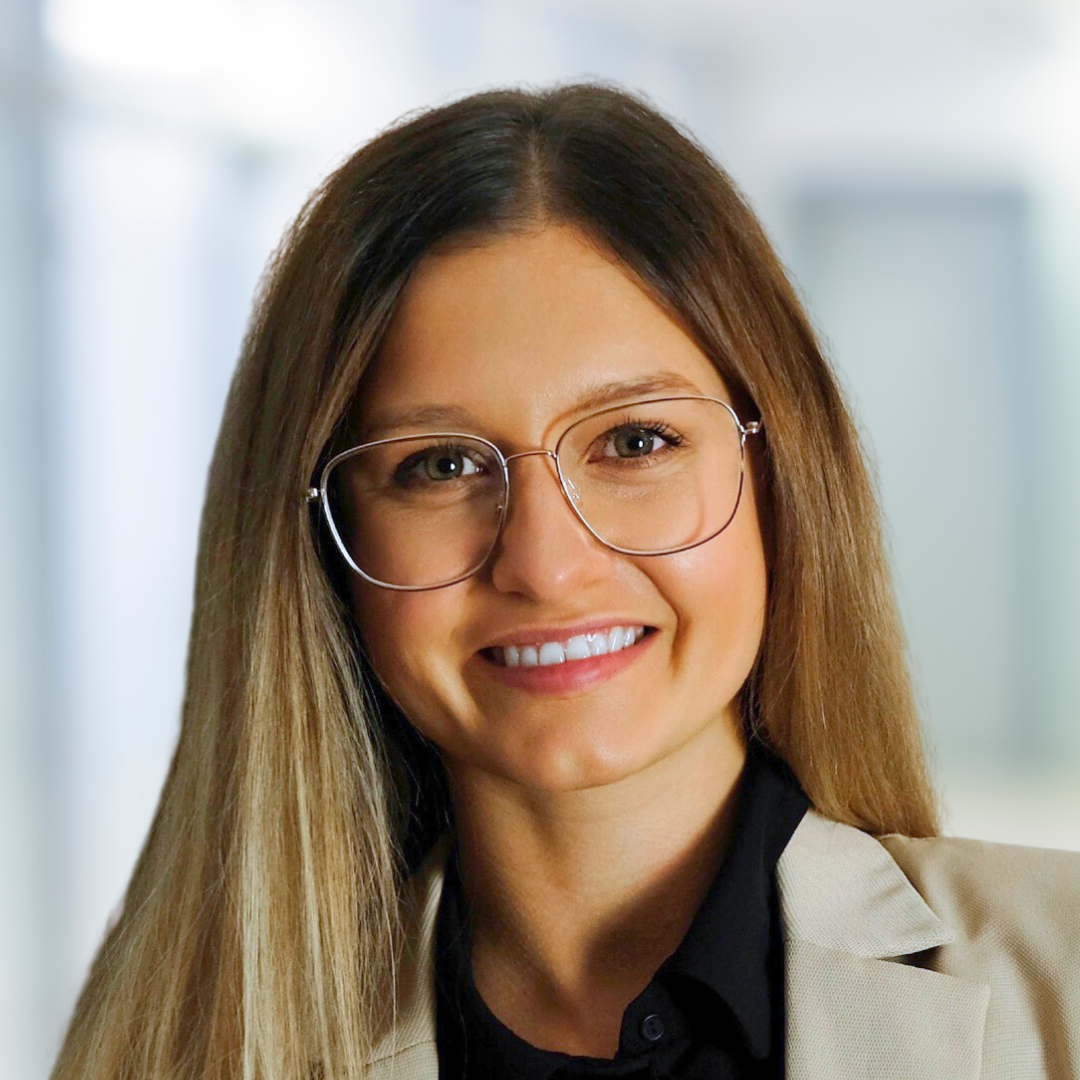 Nadine Scherer
Process & Project Manager
– B.Sc. Engineering
– Six Sigma
– Systemic Project Management & Scrum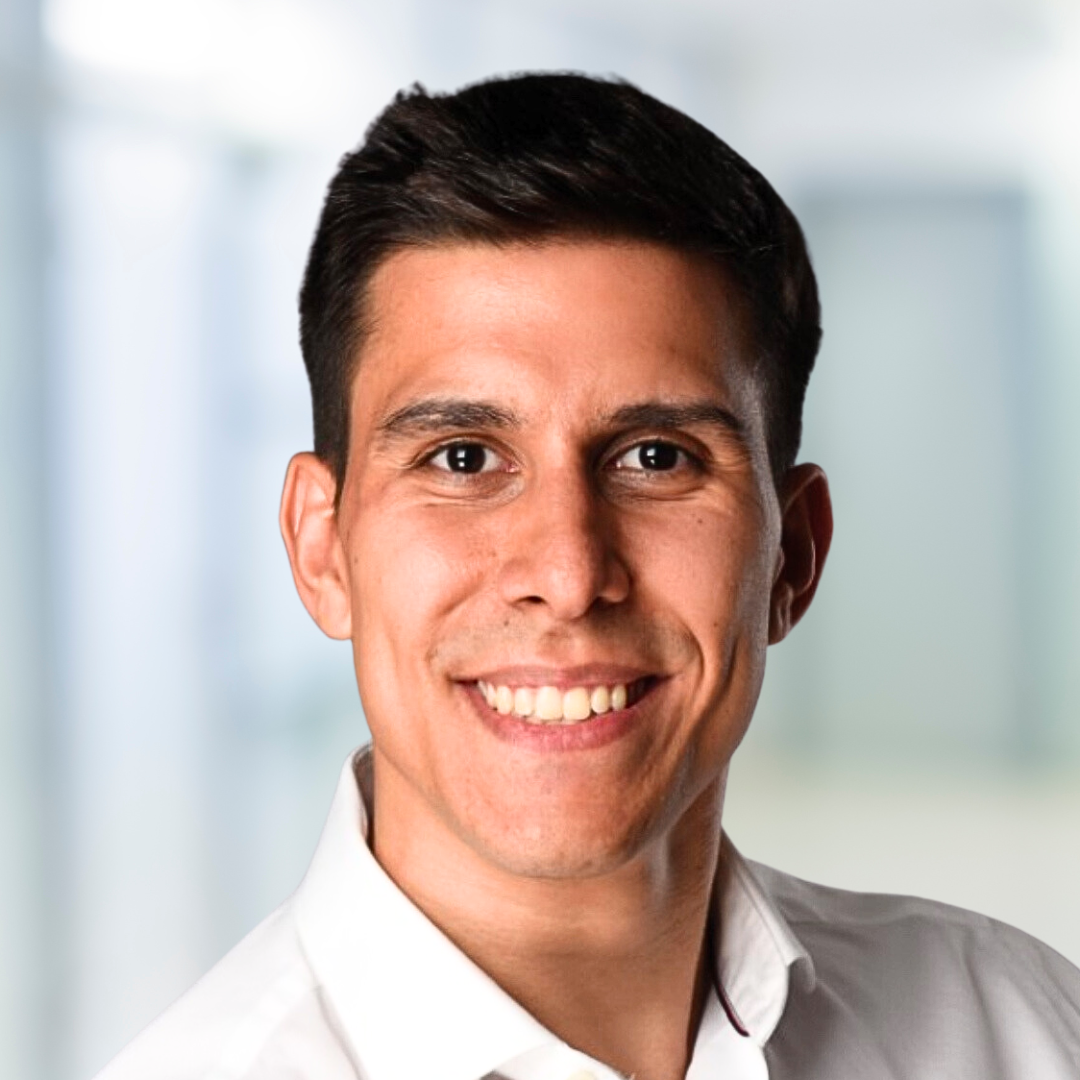 Robert Miriuta
Information Security Consultant
– M. Sc. IT-Security
– Microsoft Cloud Security Expert
– Secure Software Development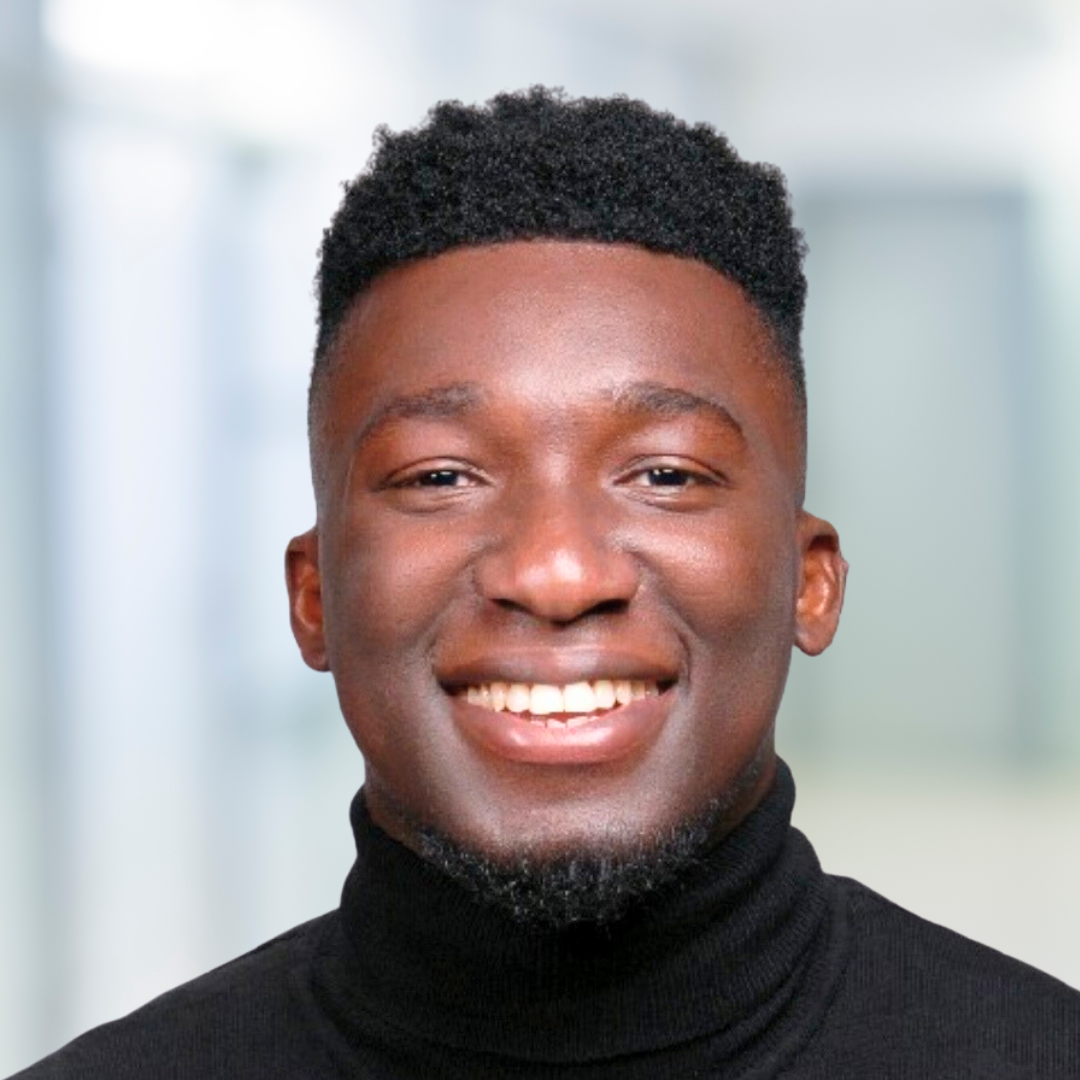 Kwadjo Nyante
Information Security Consultant
– M.Sc. Advanced Cryptography & Cyber Security and Privacy
– CISSP
– CISO
We automate and simplify Information Security.
We understand the challenges you face. Filling out huge checklists and navigating through Excel sheets is time-consuming and fall short of achieving your goals. What you need is a system that aligns with your company's philosophy, work approach, and culture. Our collaboration aims to transform your compliance and security journey into an enjoyable experience that brings tangible benefits.
Innovation: Embracing a forward-thinking mindset, we are a cloud-native and remote company ourselves.

Collaboration: Placing our customers at the heart of everything we do, we meet eye-to-eye with your team.

Continuous learning: Cultivating a culture of continuous learning, we stay curious and actively seeking for growth, as well as improvement.
A decade of experience in Information Security & ISO 27001
Our Founder & CEO Fabian Weber has gone through every stage and problem within the information security and compliance field.
Results of cloud-natives companies
Empowered clients, secure & certified